Spilled Ink
September 2023
Catch up on all the latest news and what we've been up to this past month.
Inside the Press
Still MORE Author Resources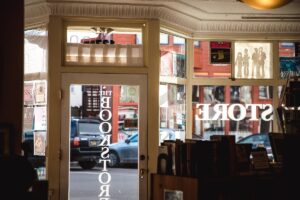 This month we added another resource for our growing author family. This one discusses the complicated world of bookselling, or the distribution via bookshops of your book. With more books being published each month than ever before, it's becoming harder and harder to get books onto that elusive and ever more crowded space, the local bookstore shelf.
What is going on with Amazon?
It seems as though Amazon, in its never-ending quest to take over the world, has jumped headfirst into the AI algorithmic soup with abandon. 
Amazon got into the Print-on-demand (POD) business in 2015. As more and more people self-published they recognized the market for POD services and thus enabled their own publishing services (now KDP) to be able to offer POD books.
Ever since, there has been some concern, and more than a little consternation, about how Amazon prioritizes books they print via their own POD and those offered by other distributors (such as the Ingram Book Groups 'Ingram Spark' and others).
There is rampant speculation, bordering on conspiracy theories, that Amazon will delay, or even delete books that are not printed by them. Others complain of slow servicing and price gouging issues.
At Journey Institute Press, we can honestly say that we too are beginning to experience issues with Amazon as it relates to books we do not distribute directly through them. Before we get into that, let's take a brief glance how this works.
Since Amazon's POD launch they have slowly begun to offer more services, however, the services they offer as of this writing are limited. They do (as of a year ago) offer both hardcover and paperback printing, however they do not offer dust jackets (only laminated covers) for hardcover books and their size availability choices are fewer than other POD services.
What this has meant for JIP is that we publish Hardcover via Ingram Spark and paperback via both Ingram Spark and Amazon directly. This offers our authors the widest possible distribution outlets available.
However, lately we have noticed that books printed solely via Ingram Spark are taking longer and longer to appear on Amazon and often when they do, they appear without cover images for weeks (sometimes up to a month). All the while other distributors such as Barnes & Noble immediately offer the same book, with cover images, often within a day or two.
We have complained to both Amazon and Ingram Spark with little success as both blame the other. Given that this has been an issue for years and only seems to be getting worse over time we are likely to believe this is an algorithm issue at Amazon that they have no interest in repairing and so we will continue to monitor the way books are distributed via Ingram and Amazon and update you when we have more information.
Mary Grant
NEW AUTHOR SIGNING
We are excited to have signed a new author to the Journey Institute Press family in May: Mary Grant.
Mary comes to us from our TEDx family as she is one of the women on this year's 2023 TEDxCherry Creek Women's stage on November 5th. Her book, like her talk, has to do with Style Stereotypes and is based on a storied career in the fashion industry and what she has learned about women's fashion. More specifically, as she puts it, what she has learned about how to help women step our of their bedroom every morning ready to conquer the world.
You can find out more about Mary and her work here: https://www.marygrant.com/
FALL BOOK RELEASES / SIGNINGS
Our fall lineup of book launches is shaping up. More details will be coming soon.
C.C. Cervantes Dunn
Michael Jenet
Andrea Gelfuso/Lindy Lou Losh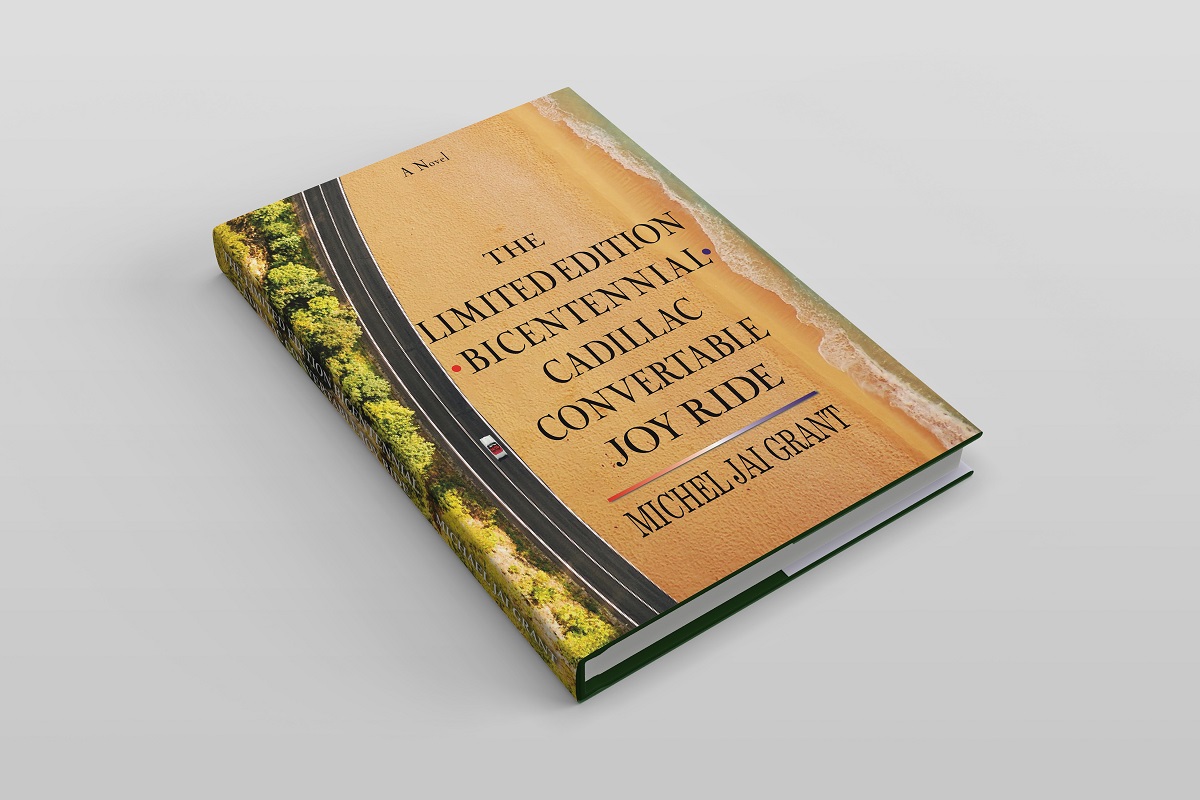 Michael Jai Grant
We have a lot going on this fall and will be excited to share all the upcoming events with you.
If you know someone you think would enjoy this monthly newsletter, feel free to forward it to them.
If you would like to subscribe and receive an email each month when our newsletter comes out, please fill out the Sign Up form below.
If you wish to UNSUBSCRIBE please fill out the unsubscribe form below.