Journey Institute Press
Writer's Program
This once-a-year program is unlike any other writing program available. It begins with a 4-week boot-camp-style workshop designed to help you get your book kick-started and give you the structure you need to write; followed by weekly check-ins and monthly training / video meetings to support and help you get your manuscript finished for A FULL YEAR.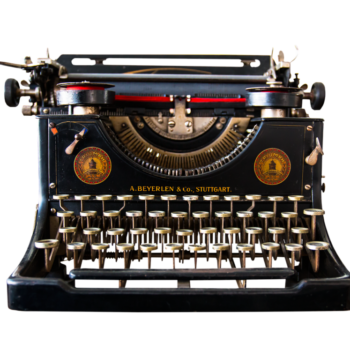 LEARN MORE ABOUT THIS AMAZING PROGRAM BELOW
We will announce our next writing program when it's available
You have a book you want to write . . . what happens now?
Writing, however, is one of those things that looks and sounds easier than it is. It can be overwhelming just thinking about where to start.  Once you start, what happens next? How can you become the author you want to be on top of everything else?
What you are struggling with is exactly why we created this course. There are plenty of writing courses that will get you writing a book quickly.  We help you create the framework to write your best book, not just any book.  This course is about how to write.
Here's how one of our authors put it:
"The Journey Institute Writer's Bootcamp gave me a highly flexible, reusable scaffolding for moving from ideas to completed chapters. Never cumbersome or overly rigid, each step built on the last until my own experience showed me I could do this after all!"

– Peggy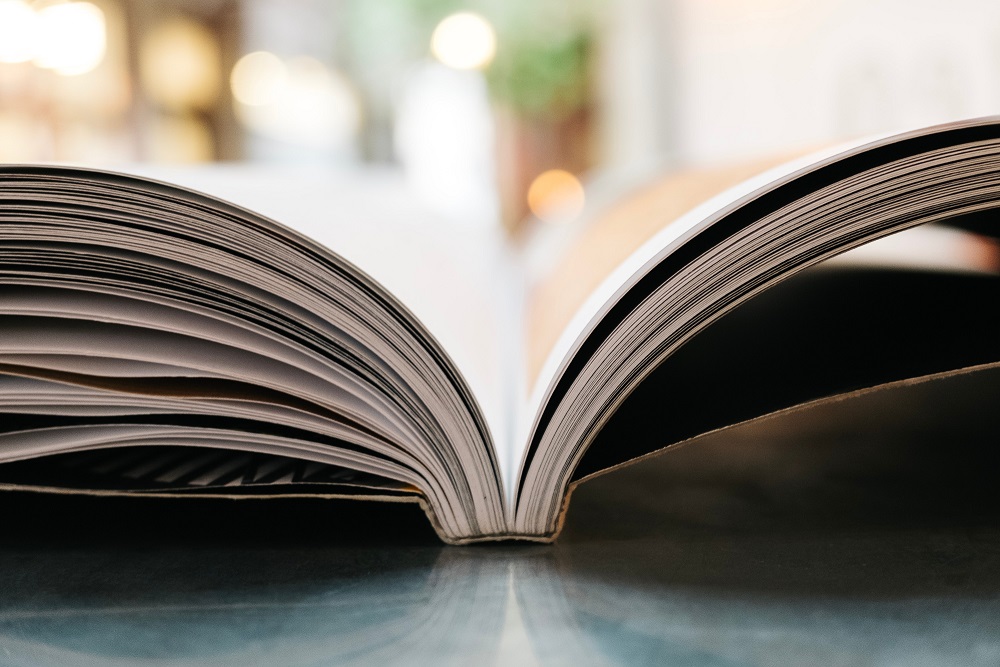 Start with a 4-week program with daily assignments, feedback, and community support.
Proven program to help you create your book outline, character development, and start writing chapters.
Custom goal-oriented program to help you get started writing your book, and the structure you need to finish your book after the program.
Access to private Social Media group and community engagement.
Following the 28 day course, you will have accountability partners to keep you on track. continued weekly goal setting and monthly video calls for ongoing writing training and support  for a full year to help you finish your manuscript.
28 Days of focus on your book manuscript.
15 – 90 minutes each day, improving your craft as an author.
Provide feedback to other authors. 
Be open to receiving feedback.
Attend weekly video calls.
After the course – weekly accountability check ins and monthly training for a full year.
80 Hours of intense interactive training with you and your cohorts during the initial boot-camp training.
Customized program developed to help you write your manuscript.
Daily personalized feedback and support throughout the program. 
Weekly Video Calls.
Private interactive group support.
Expertise as authors and publishers with our own 'skin in the game'.
Continued weekly goal check-in and monthly video support calls for a FULL YEAR.
It's an amazing program!
I have found the writer deep within during this workshop. While I have always written, it helped me identify and connect with who I am, as a writer, at my core. It's an amazing program, and it gives me the confidence to finish my book, and get it published.
I strongly recommend this program to others!
This program not only normalized my fears about writing but allowed me to re-define what writing from core (soul) was and allowed me to process my fears and insecurities in a safe space. In turn, it has empowered me to show up in my writing and NOT compare with others as this story (narrative) is mine alone to tell. I strongly recommend this program to others that have the desire to write within their hearts, but fear enables them to engage in process. Thanks, Dafna and Michael for the mentorship and inspiration!

If the inspiration is there, this workshop will provide the guidance.
I knew there was a book inside me that needed to be written, but I had no idea what that process looked like, or how to get started. What Michael and Dafna have created here is a safe space to break down the writing process into small doable steps. I was given the freedom in the workshop to write about whatever part of my story is inspiring me that day. I could write from beginning to end, end to beginning, or completely all over the place, which is how I've ended up doing things. Just write, one piece at a time, not worrying about how it will all come together later. I have learned in this workshop, that books are nothing more than puzzles, that have been permanently glued together. I also learned that there are only two things needed to create a book, and that is inspiration, and guidance. If the inspiration is there, this workshop will provide the guidance.
Make your dream a reality!
If one ever wonders, will I write that book and how will I get started, Journey Institute has figured out how to be your North Star. I am so much further along with this dream than I ever thought thanks to them!
From dreaming to writing.
I have been running around in the writing desert for four years. I have taken classes and learned about writing coaches that were extremely expensive. I was introduced to Journey Institute Press by a former colleague and Facebook friend. After participating in the 28 day Bootcamp I can say with confidence that I will write a book. This program took me from dreaming about to actually writing. Having a supportive writing community made the experience even more enriching.
Go For It!
For any beginner writer, this writing course given by Journey Institute is a must. It has given me direction and focus as I work my way towards finishing and publishing my book. If you have the option to take this course, I say, "Go for it!"
FAQ
Common questions about the program
"If you are looking for help writing a book this program is a good one to consider. You will get help identifying your "why" and your audience. You will learn how to organize your book and, by completing all assignments, you will find yourself well on the road to a complete manuscript."
– Ron a satisfied participant
We will announce our next writing program when it's available